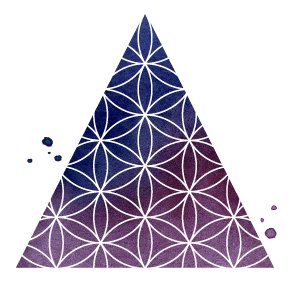 Healing|Teaching|Activation
Reiki & Seichim Attunements
"We do not heal another, for we are simply the channel for the energy to flow through." ~ Narelle Monteleone
I offer Attunements in both Usui Reiki and Seichim Energy Healing from Level 1 to Master Teacher Level.
​
I provide Reiki Level 1, Level 2, Level 3 (Reiki Master) and Teacher Level
I provide Seichim Level 1 and Master Teacher Level
​
My Reiki journey began in 2014 when I became attuned to Reiki and had my first Reiki Healing on the very same day. That's right. I had never even had Reiki before and here I was beginning a journey that has taught me more than I could have imagined about myself and the Universe. Reiki is an incredible tool to have and it doesn't matter if you have no idea about spiritual practices at all. Reiki will help you in many ways and there is nothing better than knowing you are making a difference to not only your own body, your mind and spirit but to others. Reiki is something to share with the world, with your family, your friends and if you decide to, your clients.
​
There are many ways to use Reiki and it can be different for each of us. Some students want to learn Reiki to assist in their own healing, some want to help their family and friends, others want to use Reiki in an animal care environment, some are simply looking for a spiritual path, for some it's the Practitioner path and for others it is an additional modality to add to a business they already have. Whatever the reason, it will be right for you and the more you use it the more the path will reveal itself to you.
​
Seichim Attunements are for those who have already completed Reiki Level 2. The energy requires an adjustment so it is important to start with Reiki initially.
​
Reiki and Seichim Workshops are held in person and via Zoom for anyone who cannot attend. These are group sessions, however I also offer 1:1 Attunements at a higher rate. Contact me for further details.
​
All Workshops are posted on my Social Media Pages however you can contact me directly to find out more dates etc.
​
​
​