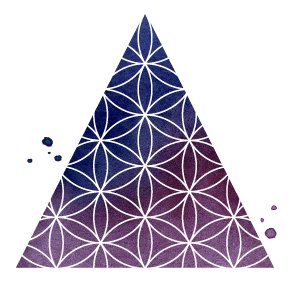 Healing|Teaching|Activation
Holistic Counselling is a form of Counselling that considers the Mind, Body, Spirit connection. It is an alternate form of Counselling from a traditional Counselling approach as we work more intuitively and you will hear ' I feel' more often than 'I think'!
​
Holistic Counselling is beneficial for anyone feeling stuck, suffering stress and/or anxiety or lacking direction. You may be having relationship problems, work related issues or any number of experiences that you are looking for guidance on.
Holistic Counselling can assist you to work on self limiting beliefs and provide you with setting goals and creating a way to step forward into a more positive direction. I will draw upon whatever modalities are needed for your session including Meditation, Mindfulness techniques, Goal Setting, Oracle Cards, Crystals, Affirmations and Energy Healing. ​Available in person or via Zoom.
​
Cost is $140.00 AUD
​
​
​
​
​